Balloons are much more than a background. We put together for each individual client an image that will "POP". We are here to please and use the highest quality balloons.
Balloon garlands start at $25ft.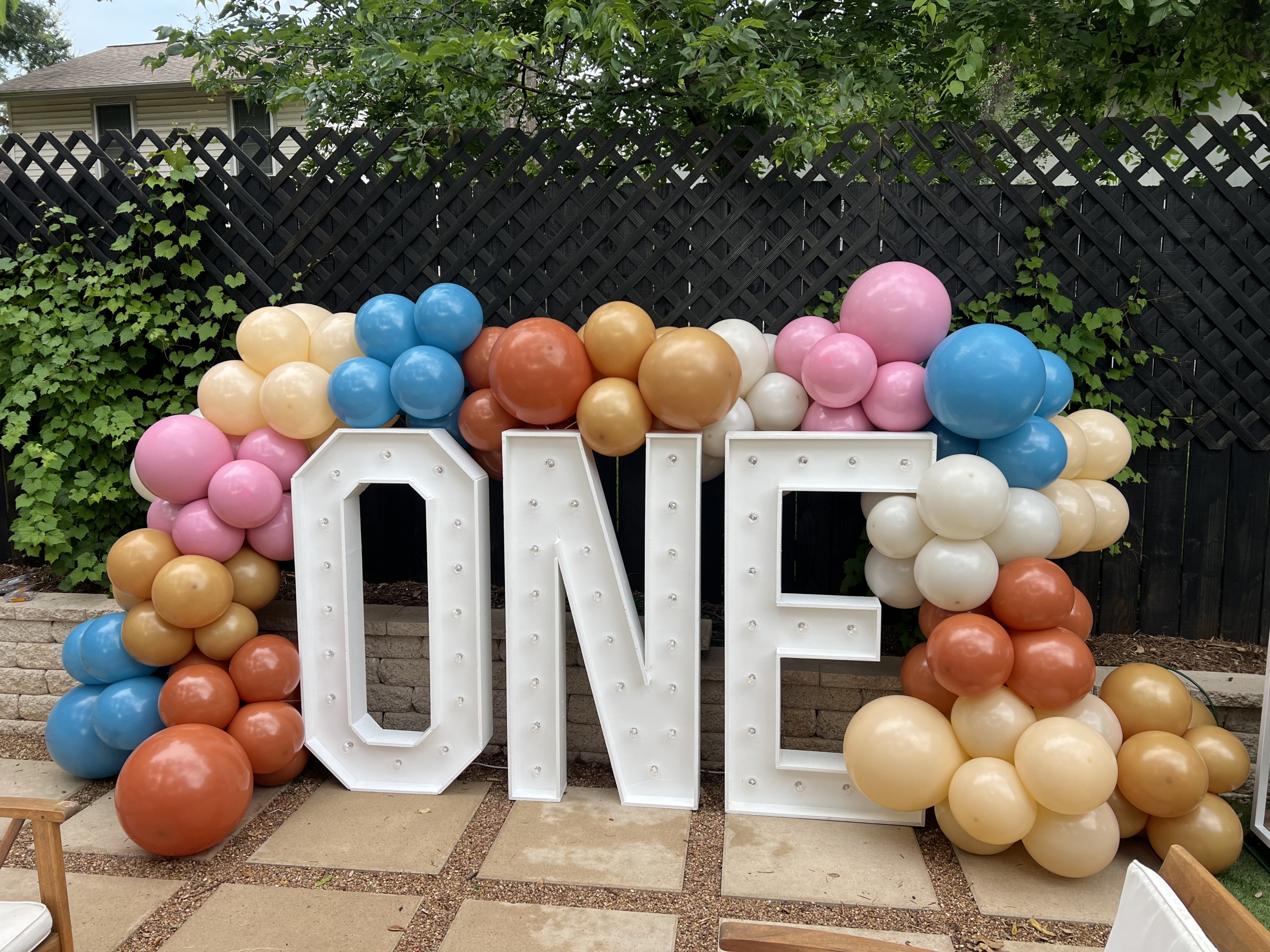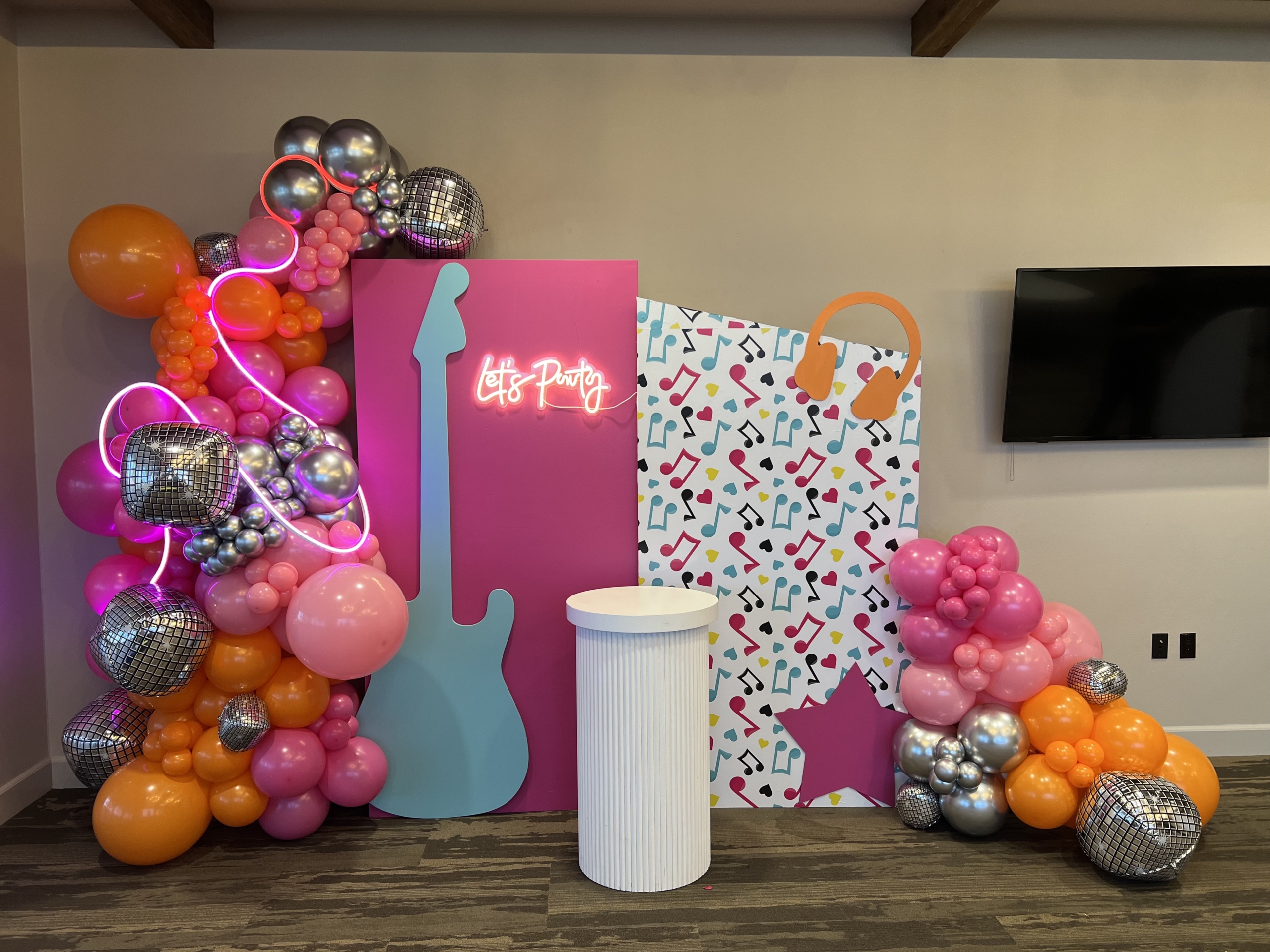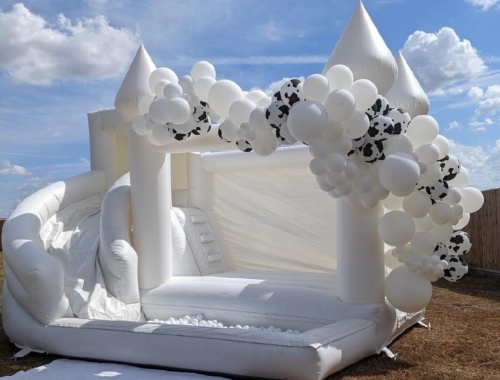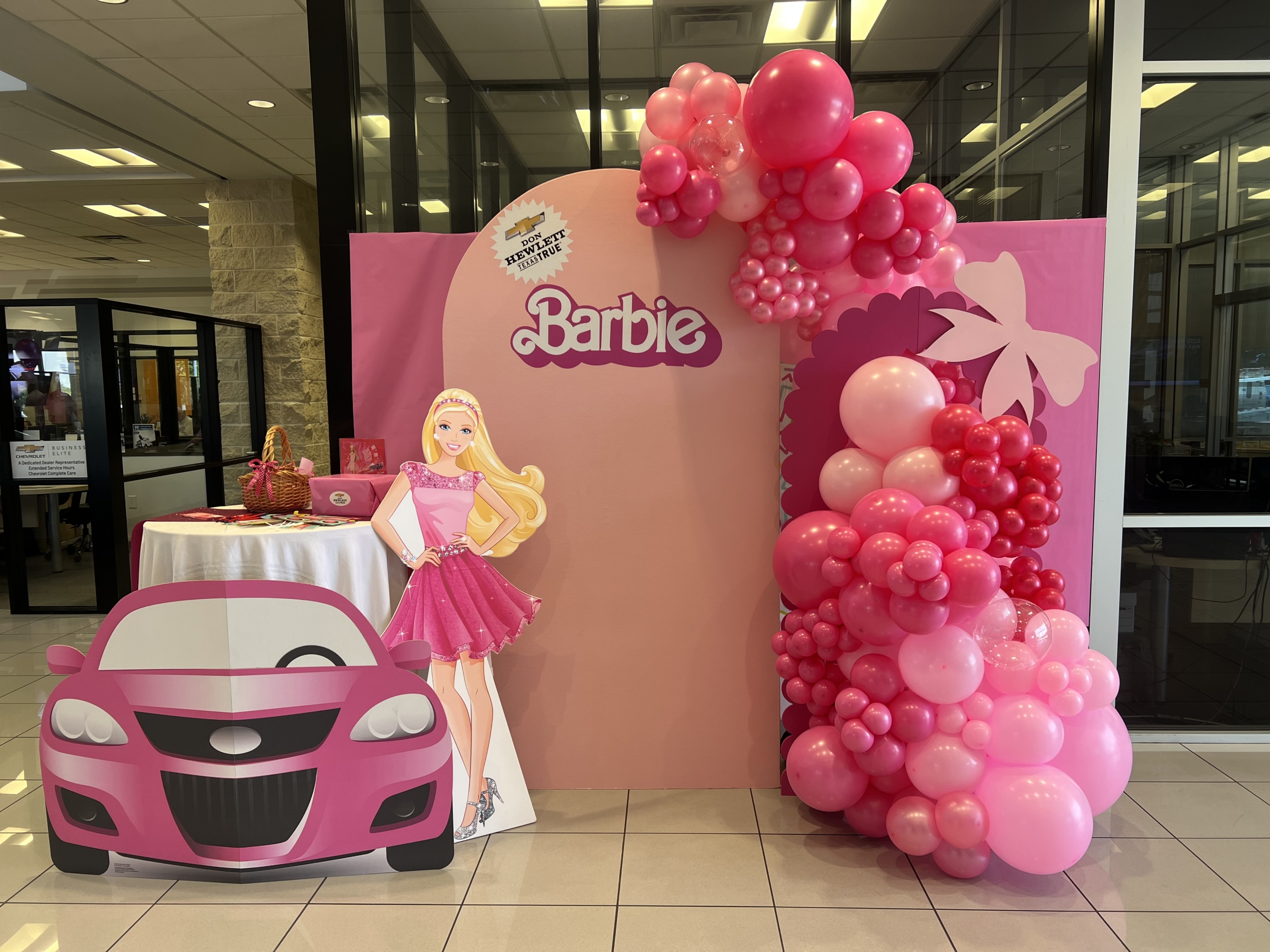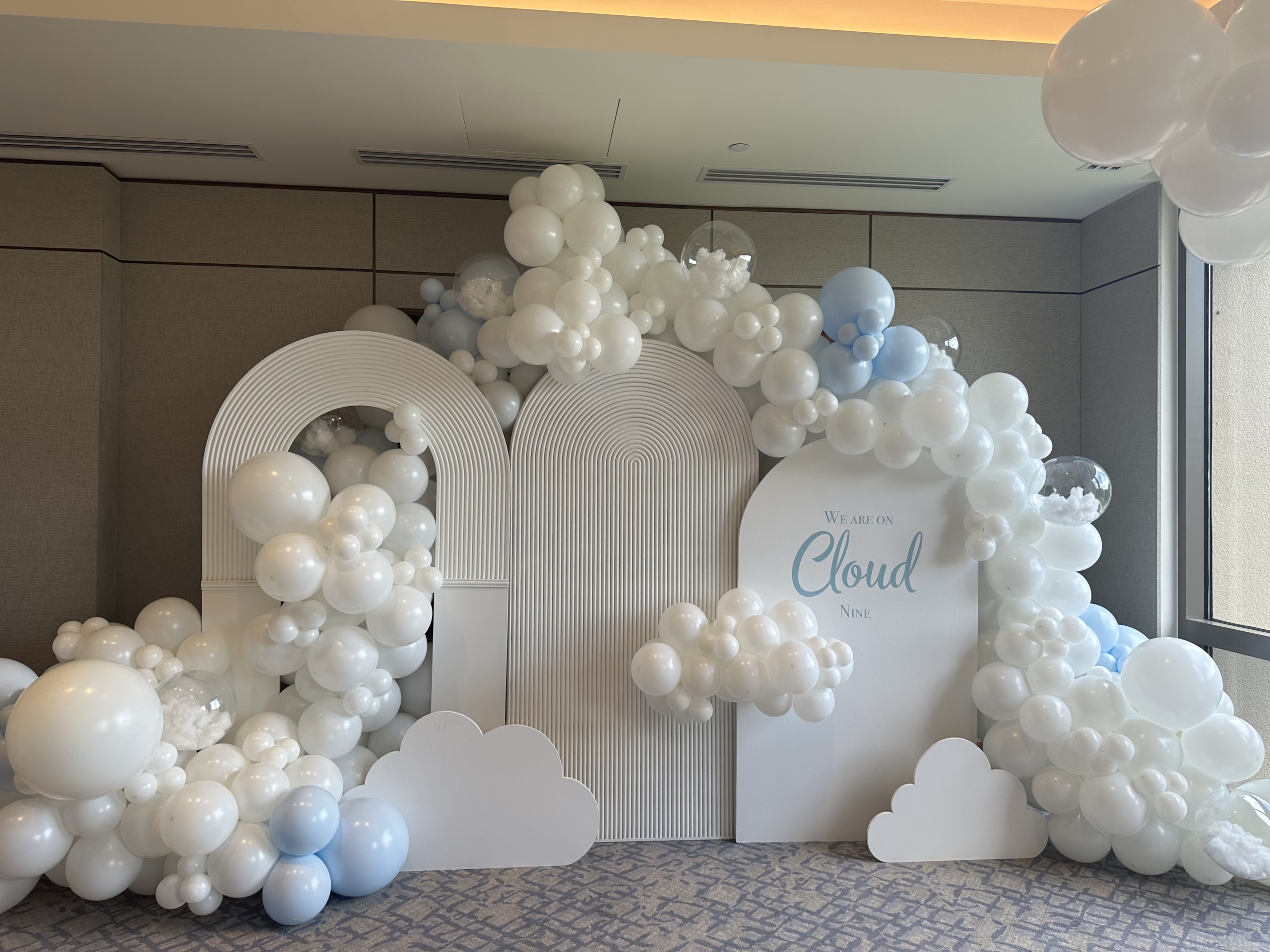 Our beautiful Faux Flowers arrangements and pillar options go with any events styling and decor.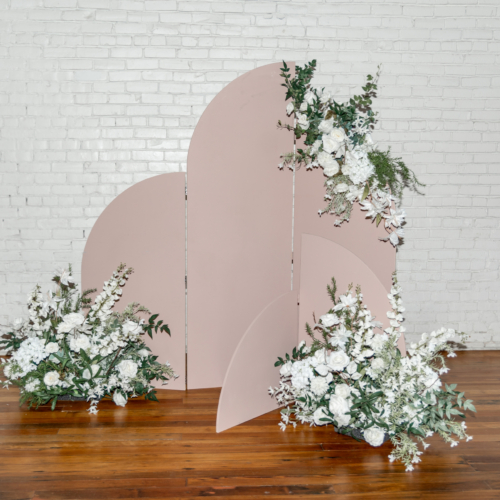 $150
White Faux Arrangments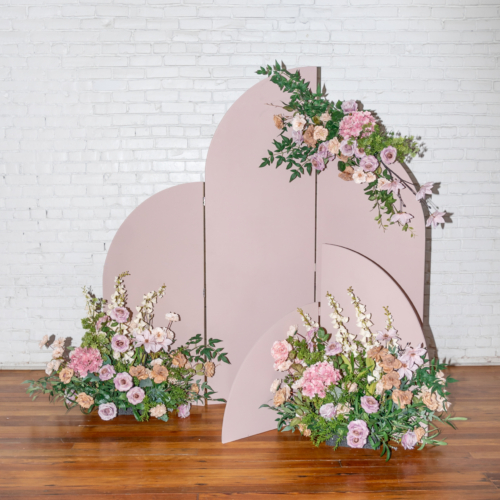 $150
Neutral Pink Faux Arrangments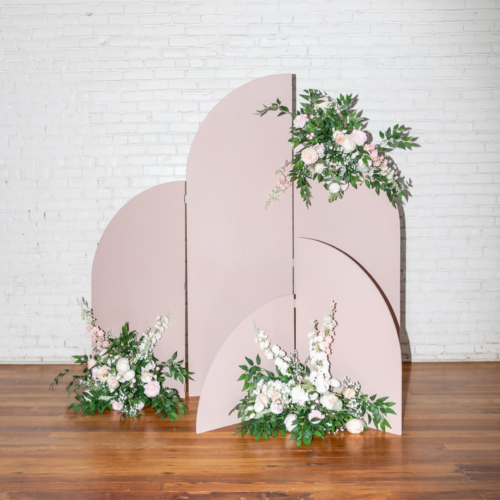 $150
Light Pink Faux Arrangments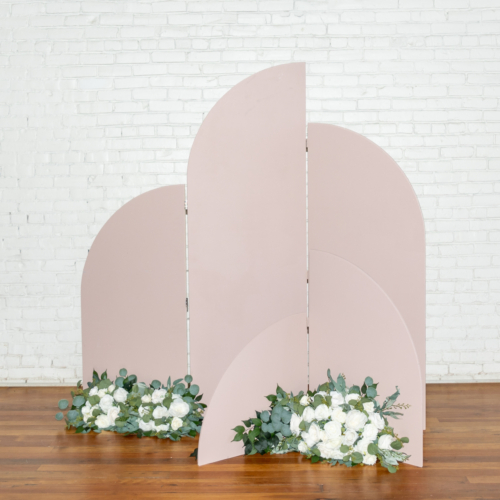 $75
Small White Faux Arrangments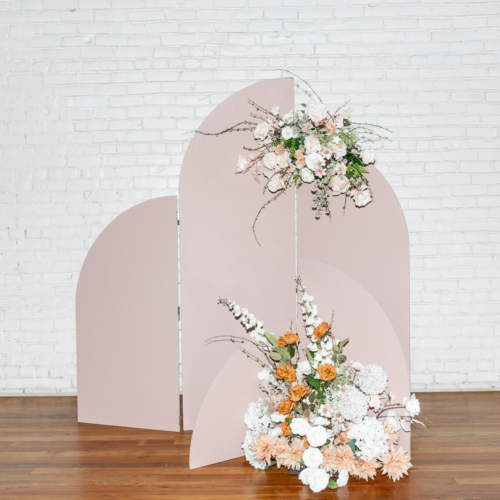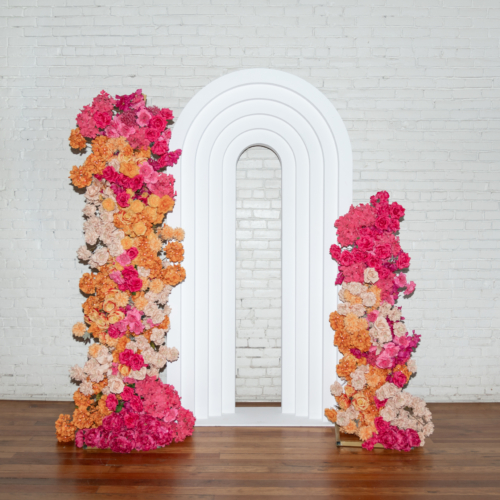 $250
Pink & Orange Faux Flower Pillar
Comes with 7ft and 5ft pillar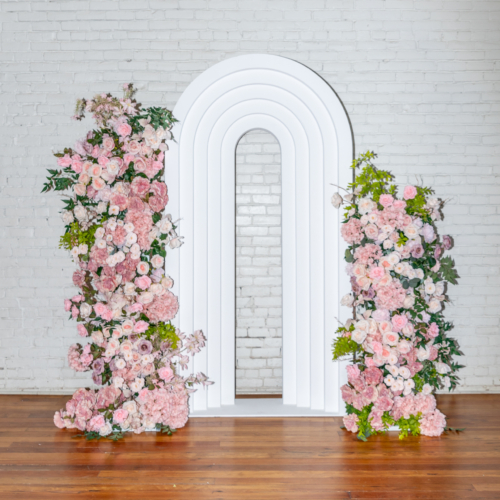 $250
Light Pink Faux Flower Pillar
Comes with 7ft and 5ft pillar
$250
White Wedding Faux Flower Pillars
Comes with 7.5ft and 5ft pillar